Hartmut Beckman –
Tracking Judge
At the age of 15, I began training my first Schutzhund dog when I joined a DVG club in Lübeck, Germany. Little did I know at the time, I would spend 50 years in Schutzhund. In that time, I have trained and shown various breeds in well over 200 competitions. In addition to competing at all levels, including Championships, I became a DVG Judge in 1980. Since then I have judged about 300 trials, including many Championships, in America as well as Europe.
In my professional life I worked as a Mathematician but retired recently which gives me more time now to do things that I enjoy. My main hobby is, of course, still dogs but my wife, Faye, and I also enjoy skiing, playing cards, or just a glass of wine with good friends.
I am honored and excited to be part of this year's AWDF Championship in Arkansas, and I wish the Host Club all the best for a wonderful competition and best of luck to all competitors.
Martin Kruiss –
Tracking Judge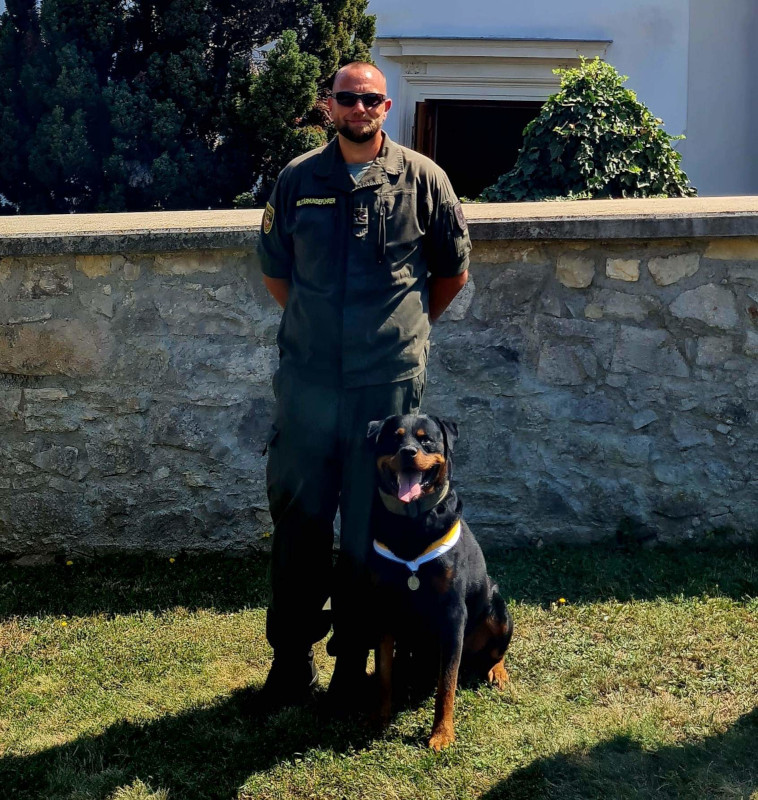 Mr. Kruiss began training dogs at 9 years old. He has served as a military dog handler and instructor since 2009 and is now the head of education and breeding at the Austrian military dog center. He has handled three dogs in seven IGP world championships (Dobermans and Rottweilers at the IDC, IFR, FCI). In addition to competing, he has been selected twice as a A-level (national level) helper in Austria.
In 2014 he became and FCI Utility judge. He has judged FCI team qualification trials in Austria and Hungary, and officiated at the IDC World Championship in 2019 and 2022 and the FMBB in 2022. He has also judged trials in the United States (2019 UDC Championship) and Canada.
Arnold Kivago –
Obedience/Protection Judge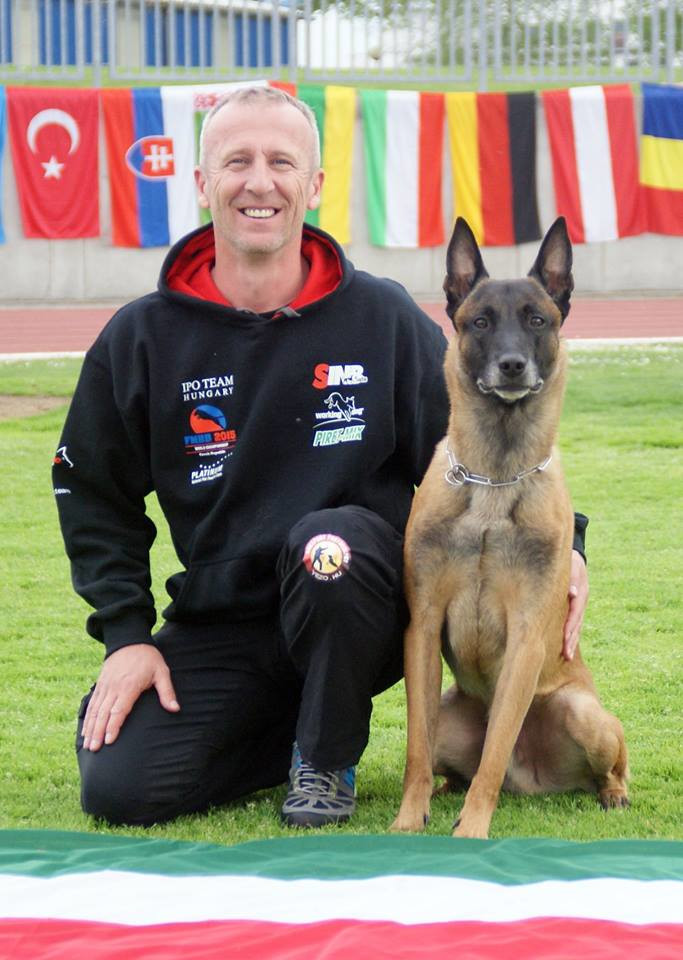 Mr. Kivago started in the sport of in 1983 with a German Shepherd Dog and attained a SchH 3 with that dog. Since then he has been a member of his national team multiple times with his three dogs. He has been the Hungarian champion five times. In 2015 with Lito Adlerauge he was in fifth place at the FMBB. In 2016 he was the FMBB World Cup Champion and also Champion at the FMBB. In 2018 he was in second place at the FMBB and in thirteenth place at the FCI IGP World Championship. His success continued in 2019 when he was once again World Cup Champion and overall third place at the FMBB. Since becoming an FCI IGP judge in 2019, he has officiated at 4 international and 8 national championships.
Joel Monroe –
Obedience/Protection Judge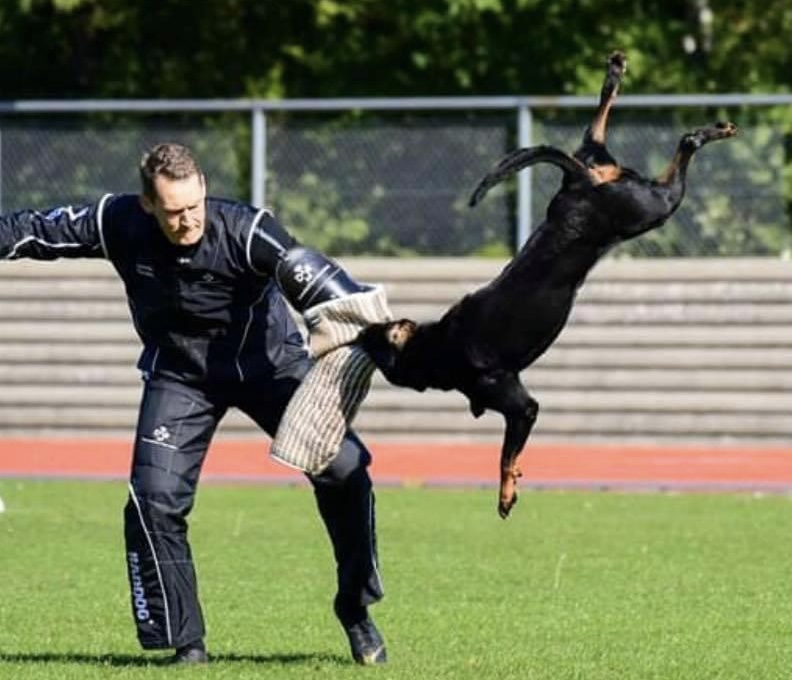 Joel has been in the sport for over 30yrs. He has received a 286+ on 10 different dogs, has been on five world teams, and competed at 10 national events with 10 different dogs with multiple breeds. Joel has been on championship podiums many times with many different dogs. Currently, he is getting ready to title his two young shepherds and said, "I'm looking forward to judging this prestigious event in Phase C."