Lisa Little –
Tracking Coordinator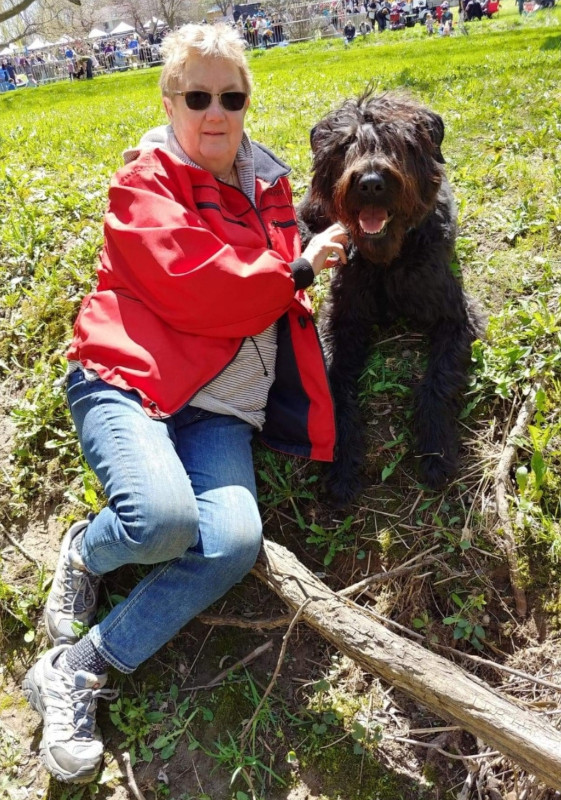 It is my pleasure once again to be the tracking co ordinater for this years AWDF.
I have been in the sport since 1991 and became a judge in 2007. Started out with Rotties then Sherherds and Malinois, currently working my bouviers. Competed at many Dvg Championships and went the BSP dvg in Germany with my malinois. Have judged tracking at several championships and been tracking co ordinater also for championships.
I wish everyone good luck this year and also to remember to have fun.
Yours in the sport,
Lisa Little
Helen Dumond –
Tracklayer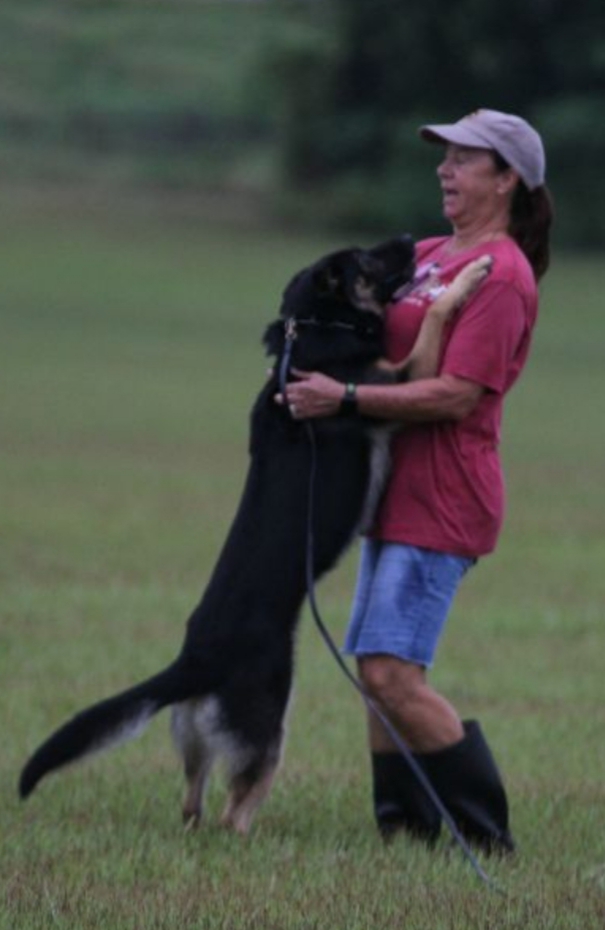 I started my dog sport life in 1977. First in AKC, obedience, tracking and conformation. The breeds I have had are Dobermans, Labrador Retrievers, Rottweilers, Pembroke Welsh Corgis and German Shepherds. Multiple CDs, CDXs, UDs, TDs and TDXs. Got into the sport of Schutzhund in 1978 with Dobermans, Labrador Retriever, Rottweilers and German Shepherds. With multiple BHs, Sch 1s, 2s, 3s and FHs. My first FH was in 1978 on my yellow Lab, Lena. 1986 FH on my Dobie, Geisha. My GSD, Dori's FH in 1994. Won the FH Championship in 2015 with my GSD bitch, Baffy. I've laid tracks for multiple Clubs, Regionals and Nationals and for multiple organizations while being in the Dog Sport. As you can tell, tracking is my favorite phase.
Joanne Fleming –
Tracklayer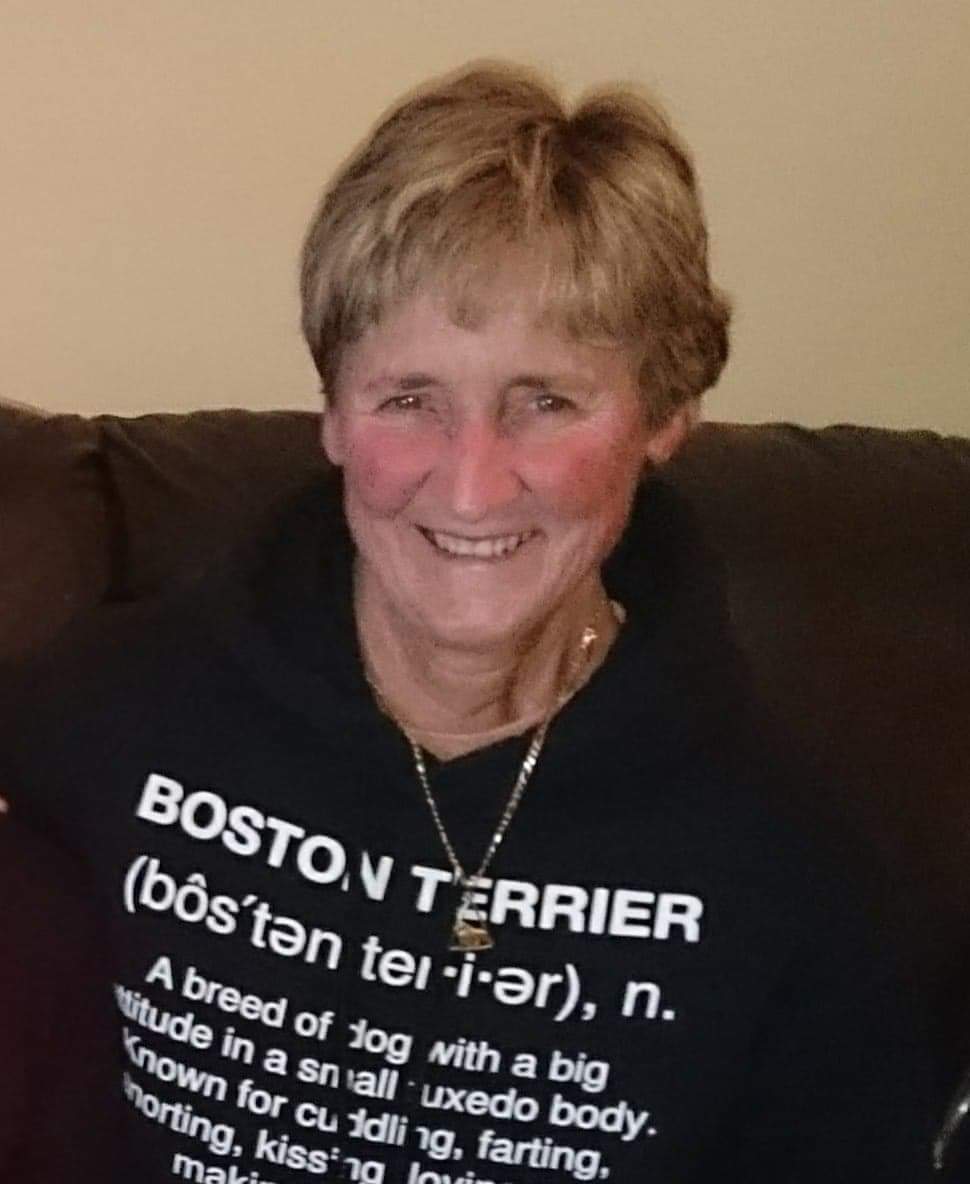 In the sport since 1981. Trained and titled GSD's, Bouviers Dobermans and Malinois. Represented North America several times at VDH Deutsche Meisterschaft and DVG Bundeseiger. Assisted in training of other world level competitors. Laid tracks for numerous trials, Regionals and Championships.
Pete Kovach –
Tracklayer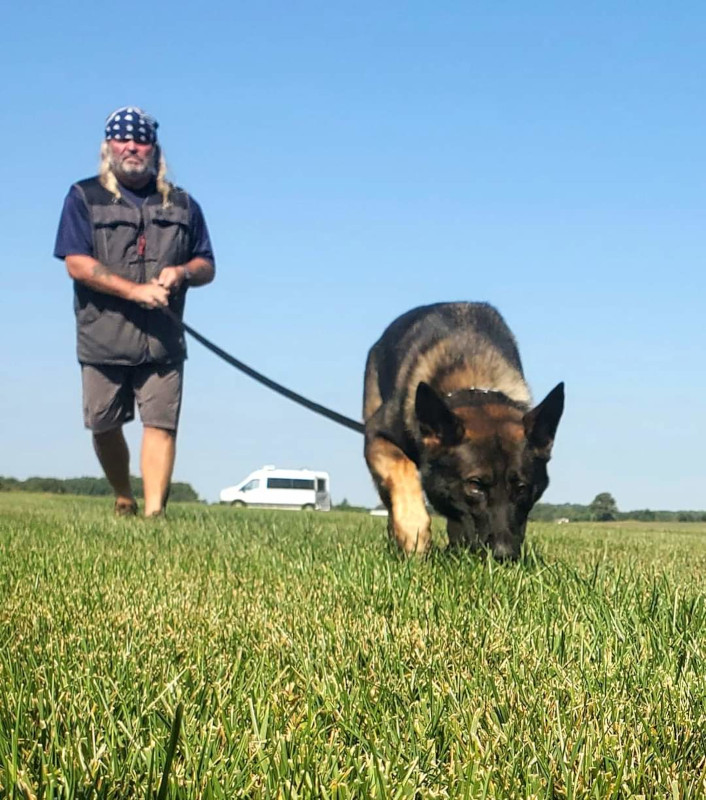 I have been involved in dogsport since 1988. I have titled six dogs from zero to Sch3, IPO3, IGP3. I have handled 4 of those at the National level, and one at the WUSV in 2009 making 20th place. Have years of experience laying tracks at trials of all levels including regional and higher levels. I look forward to laying tracks at the AWDF and wish you all the best of luck!
Gerald Trayner –
Tracklayer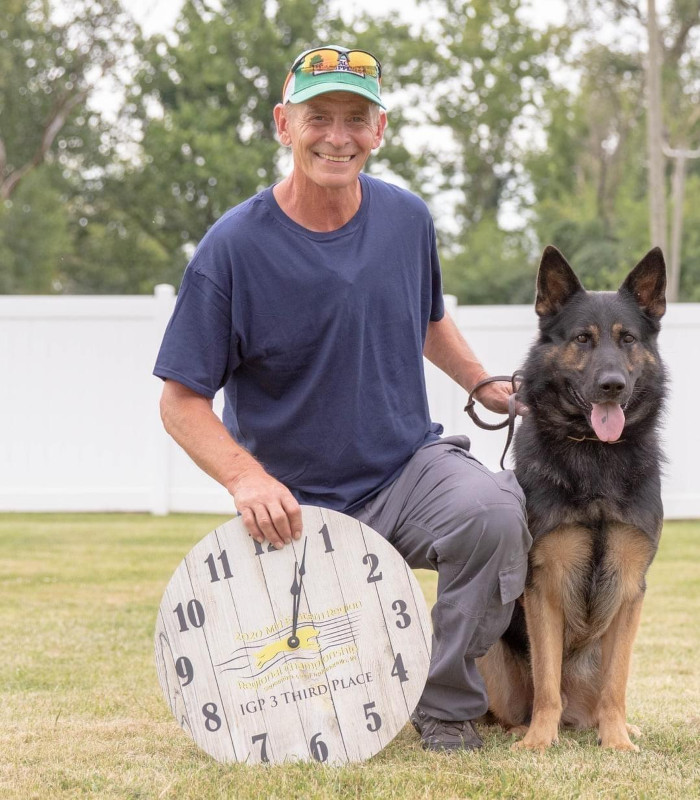 Hello, I'm Gerald Trayner.
I would be honored to lay tracks at the 2023 AWDF Championship. I have been a life-long dog lover and have over 40 years of experience with training dogs. I titled my first dog in Schutzhund, a Giant Schnauzer, in 1983. I have competed in many Championships; placing 3rd at the 2020 Mid-Eastern Regional Championship with a 97 in the tracking phase.
Also, in 2021 I qualified to compete at the USCA/WUSV Qualification Trial for the USA World Team. Over the years I have laid tracks at many club trials and Championships, most recently the FMBB qualifier in Tennessee.